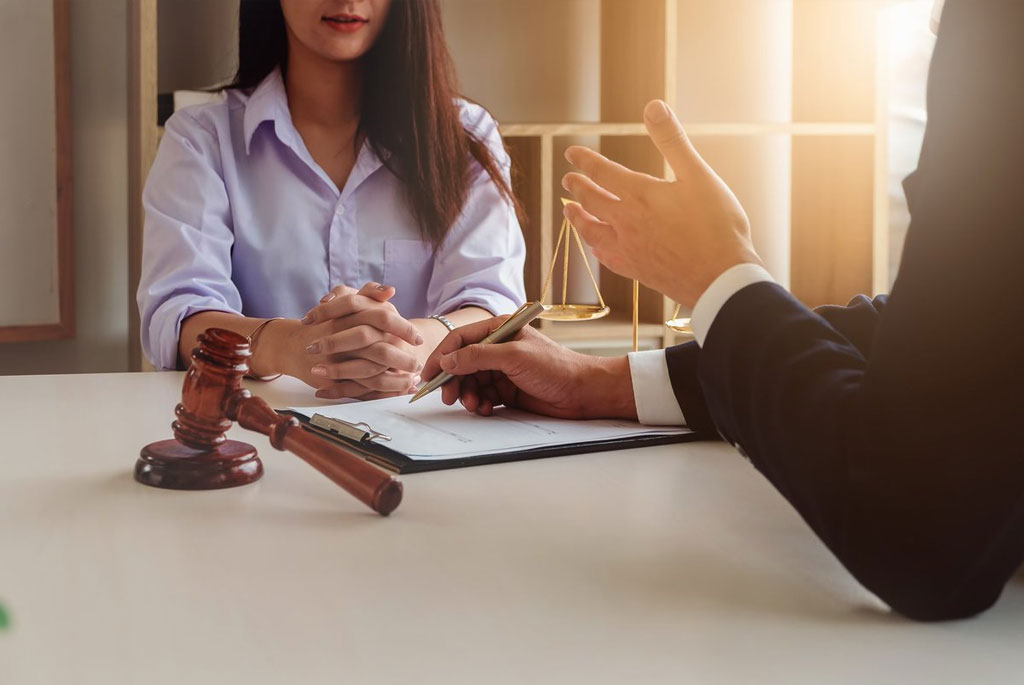 Burn injuries are one of the leading causes of unintentional death in the United States. When they don't end in fatality, they are extremely painful and often leave permanent physical and psychological scars. Depending on your situation, you may be in need of a burn injury lawyer. The largest burn center in the United States is Joseph M. Still Burn Center in Augusta, Georgia. The JMS Burn Center sees most South Carolinians who are hospitalized with serious burn injuries and treats over 3,000 patients annually.
Approximately 450,000 people seek medical attention for burns in the United States each year. Burns are also responsible for over 3,000 deaths each year, with 75% of those happening at the scene of the incident.
Burns are complicated and painful injuries that have various causes, and long lasting impact. In addition to the physical injuries to a patient's skin, nerves, and muscles, there are also emotional/psychological effects caused by the accident. Unfortunately, more often than not, burn victims are left with bodies that are permanently scarred and disfigured, which provides them with a constant, daily reminder of the incident and a trigger of traumatic memories. As such, long-term treatments for post-traumatic stress disorder and other psychological issues are common for burn victims.
Additionally, the scars that burn victims develop can cause a multitude of physical symptoms and limitations, skin tightness, extreme itching and skin sensitivity, inability to regulate body temperature, and limited ability to be outdoors. As a result, burn victims are constantly subjected to an uncomfortable sensation in the burned areas of their bodies and become extremely sensitive to sunlight and temperature changes.
If you sustained a burn injury that required medical attention, call Eadon Law now at (803) 760-7444 for a free consultation.