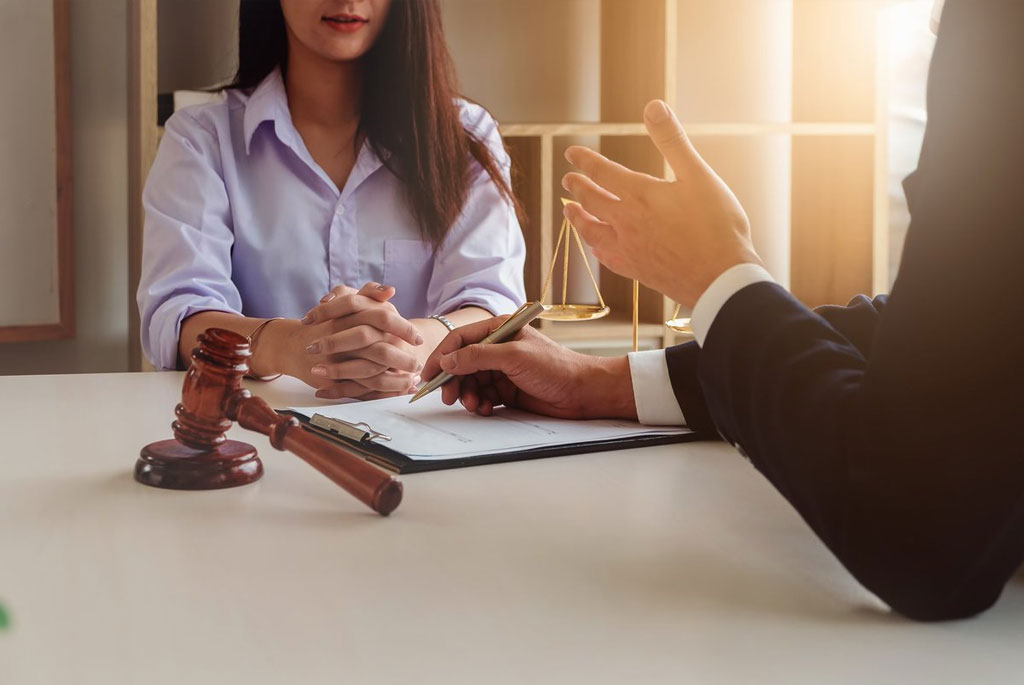 Personal injury claims arising out of airplane crashes are particularly complicated and often involve serious bodily injury. The passengers are innocent victims in any aviation crash or incident. However, some crashes are caused by negligence on the part of one or more individuals, businesses or government entities. Before proceeding with an aviation-accident personal injury claim, speak with an airplane accident lawyer that has experience handling cases like yours.
According to statistics from the National Transportation Safety Bureau (NTSB), 452 people died in 1301 airplane accidents in 2019. Most airplane crashes involve non-commercial flights. The most common injury sustained by aviation crash survivors is lower-limb fracture.
While airplane crashes and other aviation accidents are rare, they often have serious, even deadly, consequences. For this reason, personal injury claims involving aviation accidents are particularly complicated.
If you or a loved one was injured or killed in an airplane crash, you and your family may be entitled to substantial compensation. Recovering the damages you are entitled to requires the expertise and resources of an experienced aviation accident lawyer.
That's why you should contact Eadon Law immediately to connect with a member of our legal team for a free consultation at (803) 760-7444. We are ready to help you win the compensation you and your family deserve.
THE ROLE OF THE NATIONAL TRAFFIC SAFETY BOARD IN AIRPLANE CRASH INVESTIGATIONS
The National Traffic Safety Board (NTSB) collects data on airplane crashes and attempts to uncover the cause of the crash. While the NTSB conducts a thorough investigation of each crash, bringing justice to injured victims and their families is not part of its mission. In fact, the board's analysis of factual information gathered in the course of an airplane crash investigation cannot be used as evidence in a court of law.
Therefore, while the NTSB may start the investigation process moving in the right direction, it is the lawyer's job to fight for the rights of accident victims and their families.
LEGAL CHALLENGES IN AIRPLANE CRASH CASES
One of the most important legal issues is determining which laws apply to a specific case and where the case may be filed. Some claims may be governed by federal law, state law, or both. In addition, certain cases may be tried in more than one state or venue.
Additionally, some states have damage caps that limit the amount of compensation you may receive. An experienced attorney is best able to determine which laws apply and which venue will be most beneficial for your case.
WHAT ARE THE MOST COMMON CAUSES OF AIRPLANE ACCIDENTS?
There are many reasons for plane crashes and other aviation incidents.
The most common causes include:
Engine failure
Equipment failure
Poor maintenance of mechanical equipment
Instrument failure
On-board computer or software defects
Pilot error
Air traffic control error
Collision with another aircraft
Fuel tank explosion
Hazardous weather conditions
Ice accumulation on aircraft
Ice, snow, or other hazards on runway