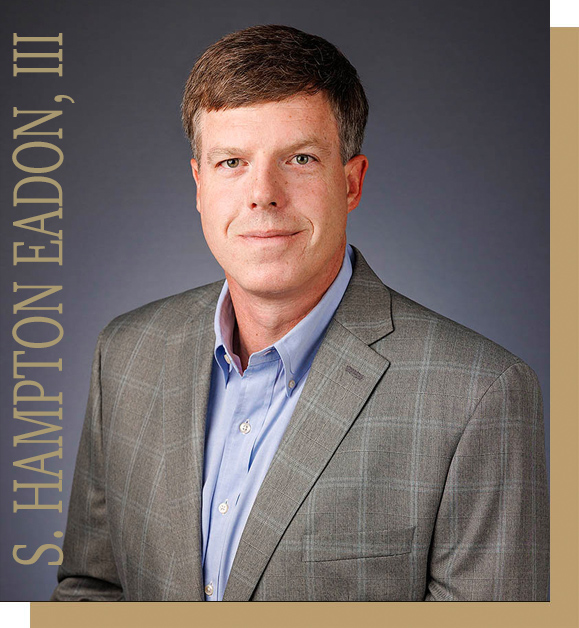 Short bio
S. HAMPTON EADON, III
Hampton has always had a passion for helping those who were going through some of their toughest moments due to serious injuries caused by no fault of their own. He focuses on treating his clients like family, helping them understand all aspects of their claim, working hard and winning. Whether by trial or by agreement, he fights to get his clients lives back on track by seeking justice. He has represented injured people against insurance companies in virtually all types of personal injury cases. His practice areas include representing victims of trucking collisions, automobile accidents, drunk driving collisions, workers' compensation cases, premises liability, dog bites, defective products and various other torts. He is licensed to practice law in the states of South Carolina and North Carolina.
What We Do
Our Practice Areas
We represent individuals after a car accident where a victim suffered severe injuries because of another person caused a collision
Trucking accidents are always dangerous and serious. Victims can come to Eadon Law for help recovering damages. Trucking companies hire lawyers immediately after the collision and so should you
Burn injuries cause pain and scarring that will be with you forever. Hire a lawyer who is experienced in navigating these complex cases to get the full compensation you deserve.
When enjoying time on the water goes wrong, hire Eadon Law. Sadly, these collisions often have very serious consequences. A lawyer experienced in boating/jet ski cases can help you seek the compensation you deserve.
Drunk drivers endanger everyone on the roadway. When you are injured due to a drunk driver's selfishness, call Eadon Law. We are experienced in representing victims of drunk driving collisions and dram shop cases to maximize your recovery and send a message that this should never happen to anyone else.
Aviation law is a complex area of law involving state and federal regulations and laws. If you've been injured due to an aviation incident, hire an attorney who has experience fighting some of the biggest airlines in the world for all of the compensation you deserve.
recovered on their behalf
Any Questions ?
Frequently Asked Questions
Schedule For
Free Consultation
Blog Post
Latest Blog Post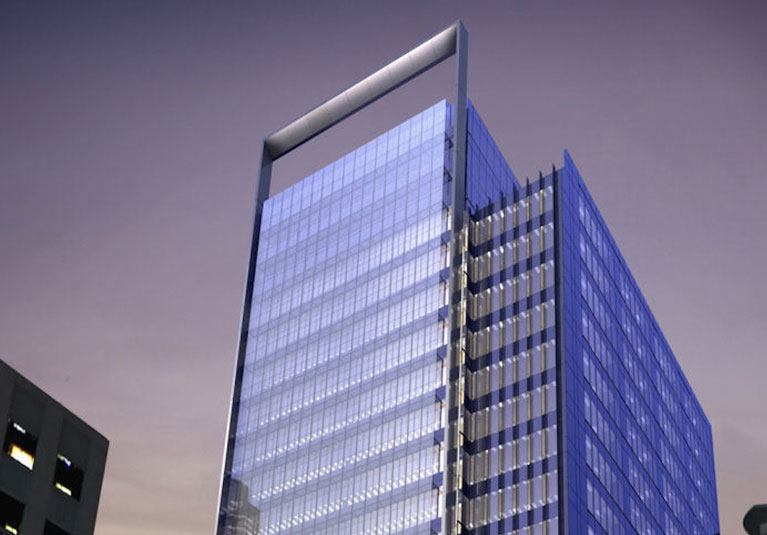 Address
Eadon Law, LLC
1421 Bull Street
Columbia, SC 29201